Air Charter Service Provides ACMI Leases For Airlines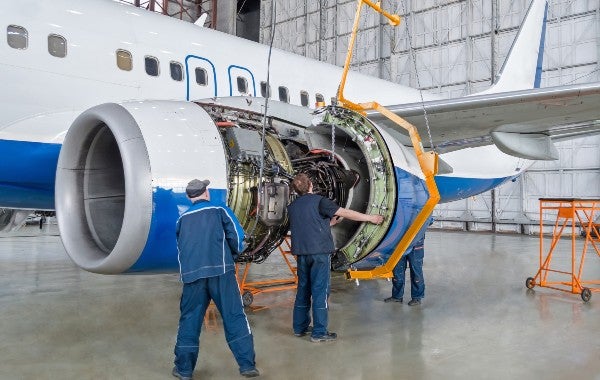 WHAT WE OFFER
Air Charter Service's dedicated ACMI division arranges wet, dry and damp leases for leading airlines around the world. Operating 24/7, our experienced team specialises in offering flexible and tailor-made solutions for a wide range of scenarios, including:
AOG cover
Planned maintenance work
Testing new markets and routes
Delayed production of new aircraft
Crew shortages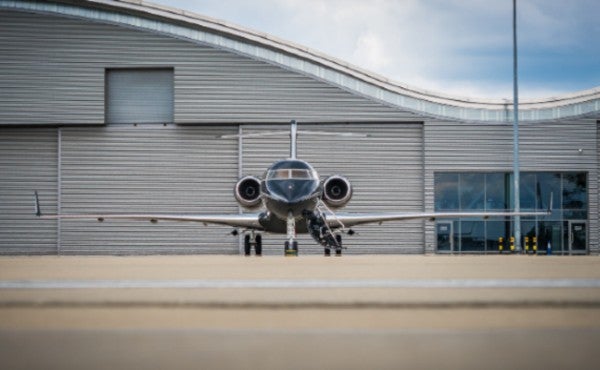 Experienced: Our expert team is highly trained to provide the best solution as quickly as possible.
Available 24/7: Your dedicated account manager will be on-call 365 days a year, meaning we can always have your aircraft ready to go at short notice.
Global Coverage: With an international network of offices across six continents, we can provide local knowledge on a global scale.
Range of Aircraft: We'll use our superior market knowledge to source the very best aircraft for your leasing needs.
CASE STUDY: ACS'S ASIAN AIRCRAFT LEASING TOUR
With European demand for lease aircraft at an all-time high, we set off for Asia in search of a new source of suitable airliners.
READ MORE
DEDICATED ACCOUNT MANAGERS
NO OBLIGATIONS
25 YEARS EXPERIENCE
AVAILABLE 24/7