Skip to content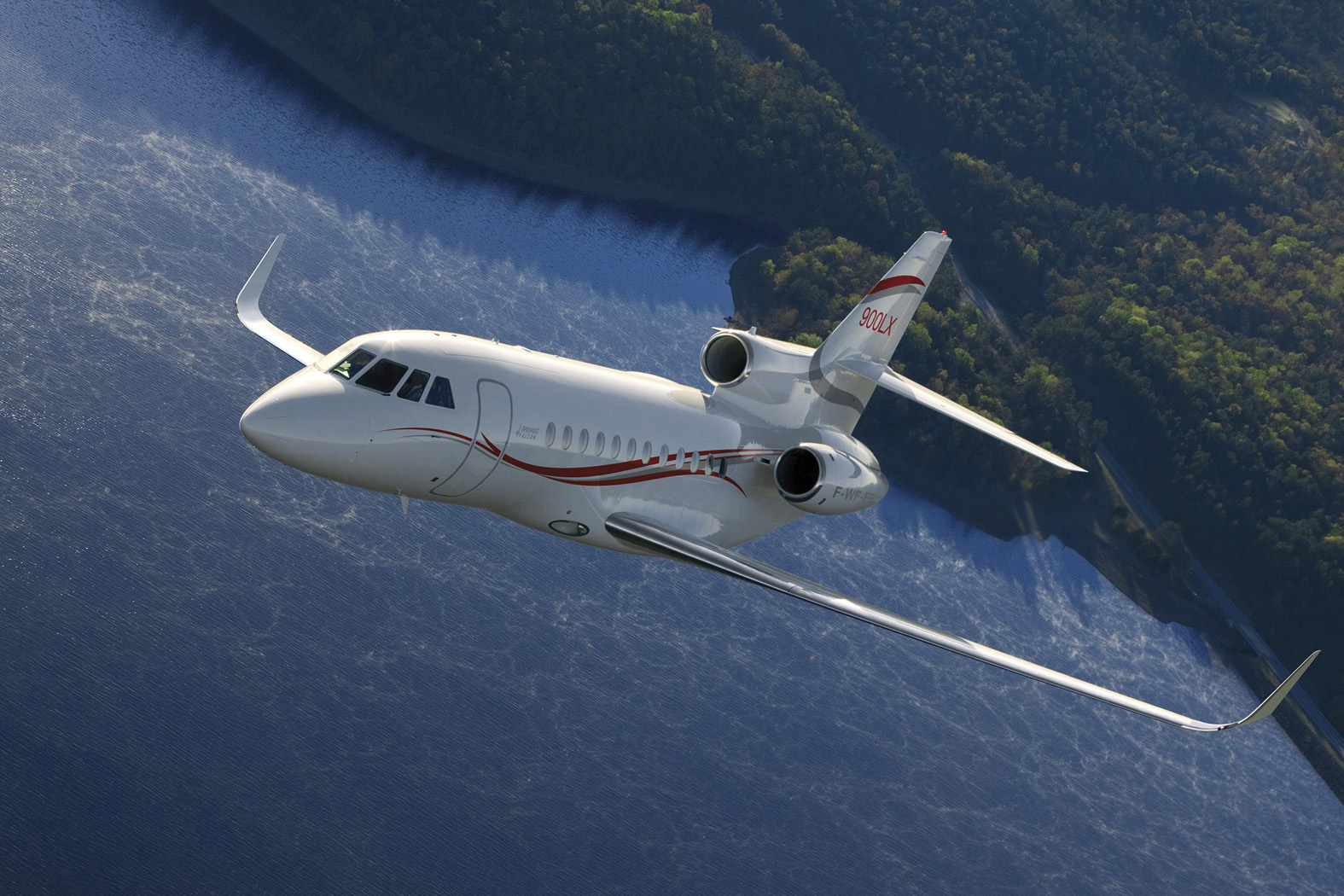 ABOUT THIS AIRCRAFT
The trijet Falcon 900 is one of the most versatile aircraft on the market, as it can fly slower on approach than its twinjet competitors. It is said to lead the heavy jet category in this respect, able to land on nearly full fuel tanks and easily handling short runways at high altitudes. The interior features a long cabin, with three separate living areas, including an office. Able to connect Hong Kong with Moscow and Johannesburg with Sao Paulo, the Falcon 900 is an outstanding aircraft in the heavy jet category.
Falcon 900B: Watch a Private Jet Walk-through with ACS
Virtual Tour of the Falcon 900B
Video courtesy of Dassualt Falcon.
AIRCRAFT LAYOUT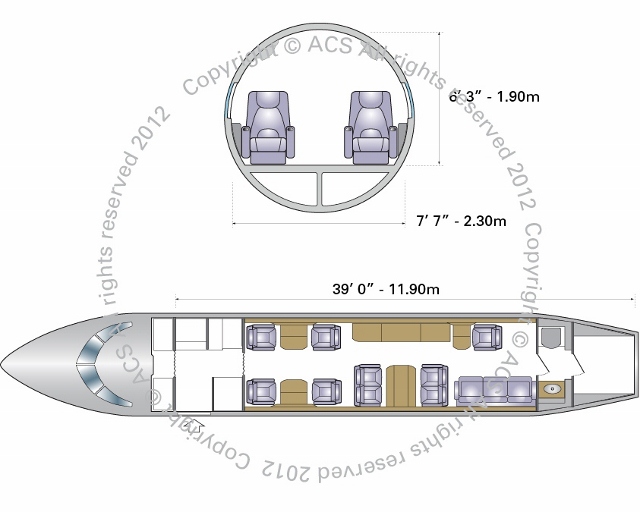 AIRCRAFT IMAGES
SELECT UP TO MORE -
YOUR SELECTED AIRCRAFT ARE READY TO COMPARE
COMPARE NOW
DEDICATED ACCOUNT MANAGERS
NO OBLIGATIONS
25 YEARS EXPERIENCE
AVAILABLE 24/7