PRIVATE JET, GROUP & CARGO AIRCRAFT CHARTERS
WHY CHOOSE AIR CHARTER SERVICE
25,000
Flights per year
The largest private charter brokerage in the world.
Global coverage
28 offices across 6 continents.
Largest range of aircraft
Access to 50,000 aircraft across the globe.
Personal service
Dedicated account managers available 24/7.
LEADING THE WAY IN PRIVATE AIRCRAFT CHARTER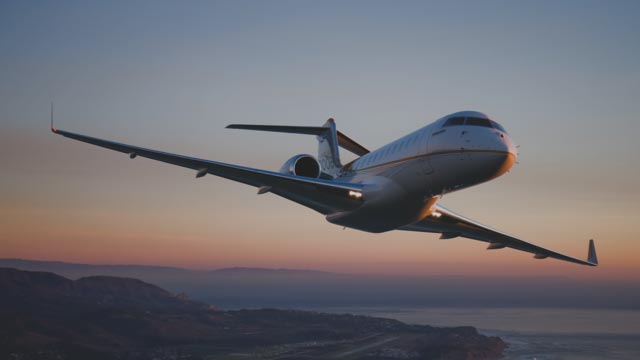 THE TRUSTED AIRCRAFT CHARTER PARTNER
Find out why we're experts in air charter and discover how Air Charter Service can help you by providing a full range of aircraft charters.
About us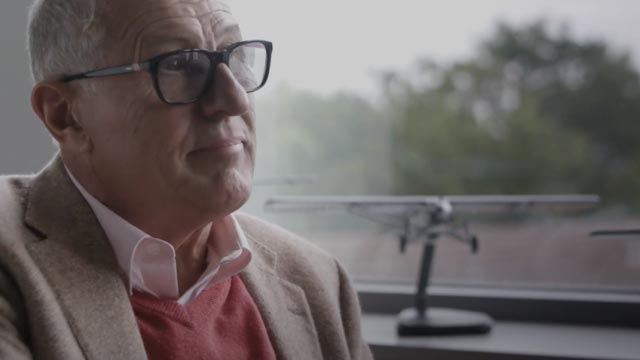 OUR JOURNEY
Watch our video to see the rise of Air Charter Service from one man in the basement of his house to one of the largest aircraft charter companies in the world.
Our History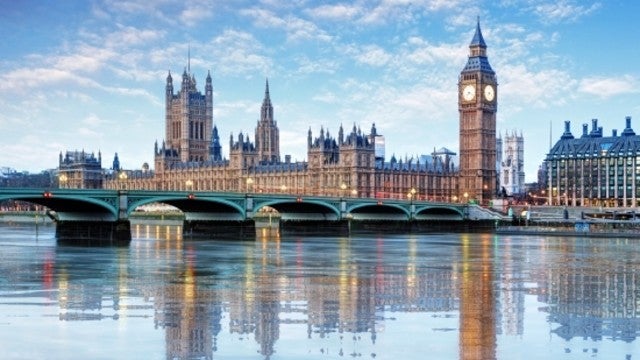 London
One of the world's most-visited cities, London is an exciting cosmopolitan hub infused with diversity and multiculturalism.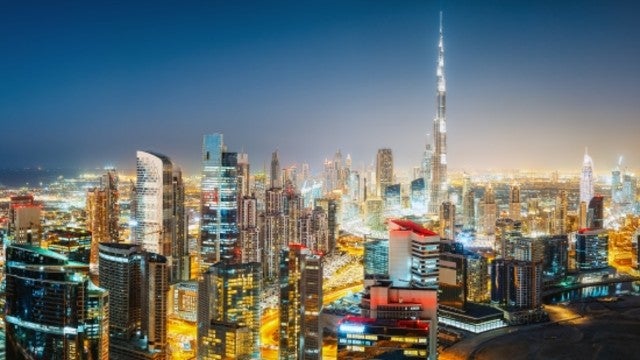 Dubai
From high-rise hotels and sprawling malls to traditional souks, Dubai combines history and modernism effortlessly.
Hong Kong
Hong Kong has a great range of landscapes, from the buzzing city centre, home to high-rise structures and plenty of hotels, restaurants and nightlife, to beaches, hills and mountains.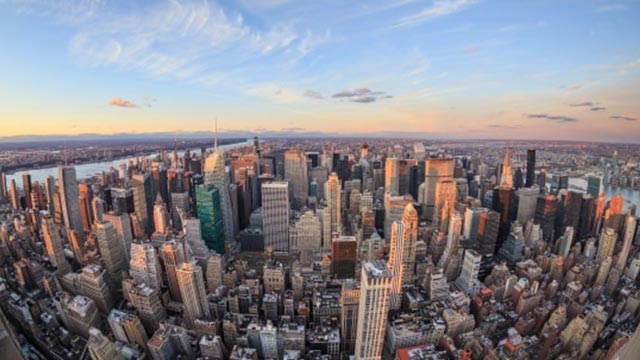 New York
From towering city scapes to the raw energy emanating from street performers in Central Park, a visit to New York is as thrilling as its world-renowned Broadway shows.
Visit Destination Guide
Popular blog stories
DEDICATED ACCOUNT MANAGERS
NO OBLIGATIONS
30+ YEARS EXPERIENCE
AVAILABLE 24/7