AIR CHARTER SERVICE ARRANGES SMALL PRIVATE JET CHARTERS FOR BUSINESS AND LEISURE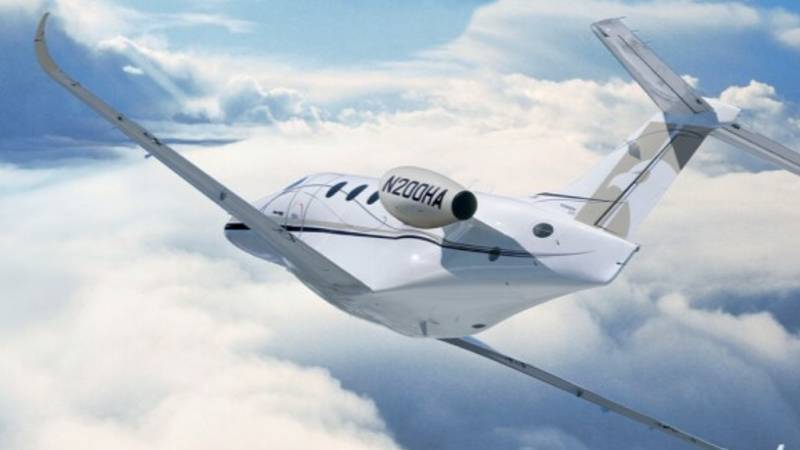 LIGHT JET CHARTER
There are two types of small jet that make up this category. There are the standard light jets, arguably the most common type of jet chartered for business, and the very light jets, which cater to those looking for an alternative to piston and turbro prop aircraft whilst still travelling ultra-short-haul on a budget.
When choosing your private jet charter, bear in mind that if you are travelling over a short distance an very light jet could be your most cost-effective choice, though if you are travelling with a larger group or with plenty of luggage, a light jet is more suitable.
Most very light jets will not have a toilet on board, whilst practically all of the light jets will. Both categories also offer a range of hold-size options. Some of the most popular very light jet models are the Embraer Phenom 100, Cessna Citation Mustang and the Eclipse 500. For light jets, the most popular are the Cessna Citation CJ4, Dassault Falcon 10 and Hawker Beechcraft Premier 1A.
For a range of private jet charter prices, please inquire below.
INQUIRE ABOUT THIS AIRCRAFT
DEDICATED ACCOUNT MANAGERS
NO OBLIGATIONS
30+ YEARS EXPERIENCE
AVAILABLE 24/7