THE EXCLUSIVE LIFESTYLE MAGAZINE FROM AIR CHARTER SERVICE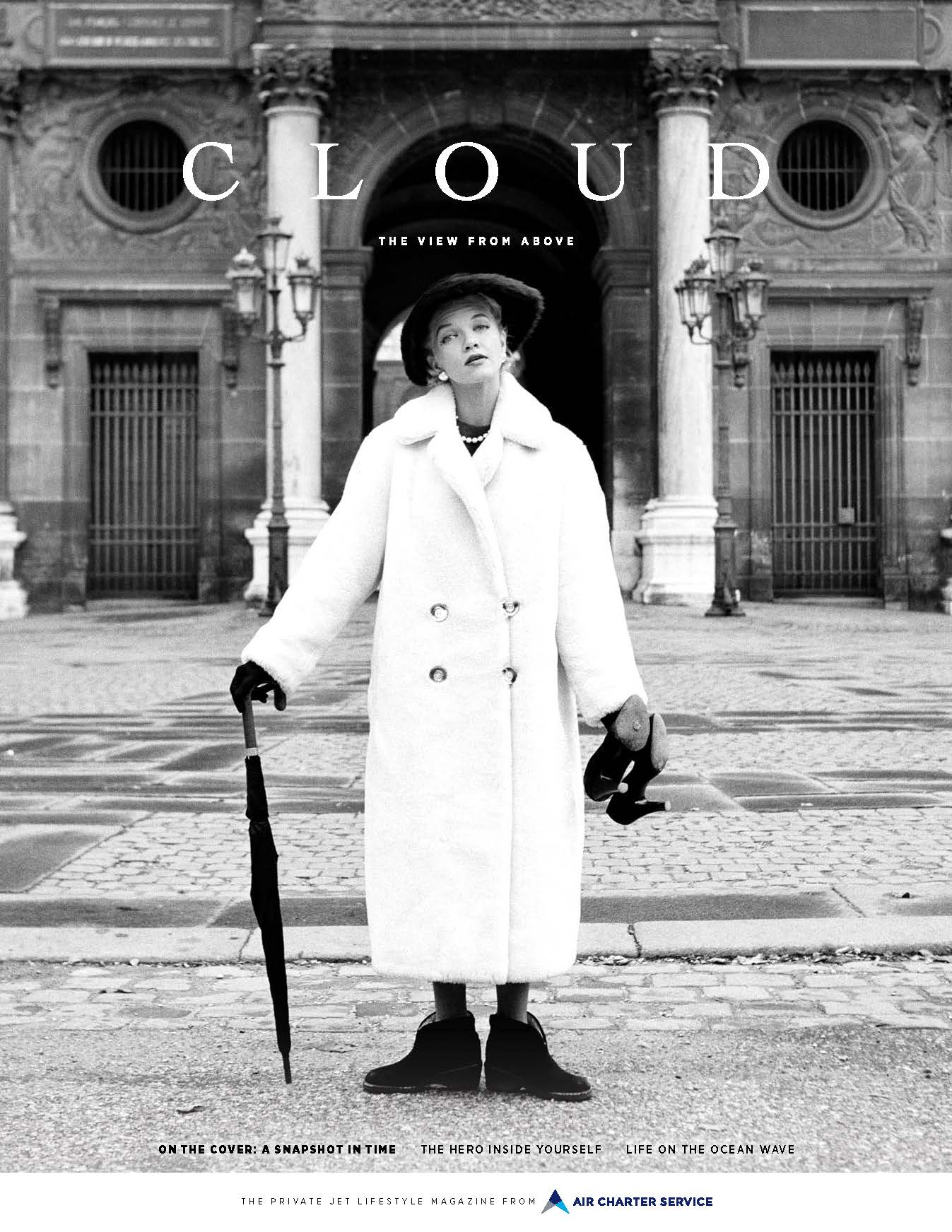 THE SEPTEMBER ISSUE OF CLOUD
Welcome to issue 27 of Cloud, the lifestyle magazine from Air Charter Service.
Cloud exists to inspire you, whether that's while you're travelling with us or preparing to do so.
In this issue, you'll find features on everything from residential superyachts circumnavigating the globe to the female London tailor who is reimagining mens' entire wardrobes.
But it's also an opportunity to tell you a bit more about us and, by turning to the Inside ACS section, we hope you'll get a great idea of just what we can do for you when the moment comes to reach for your passport.
You'll find a selection of our favourite articles below, or you can enjoy the full magazine, cover to cover, here: issue 27 of Cloud
DEDICATED ACCOUNT MANAGERS
NO OBLIGATIONS
30+ YEARS EXPERIENCE
AVAILABLE 24/7