THE EXCLUSIVE LIFESTYLE MAGAZINE FROM AIR CHARTER SERVICE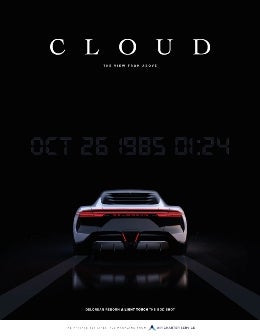 THE MARCH ISSUE OF CLOUD
Welcome to your first 2023 issue of Cloud, the lifestyle magazine from Air Charter Service.
Cloud is full of insightful features to enhance your journey and perhaps inspire the next one.
In this issue, you'll discover the story behind the icon as the DeLorean goes electric, as well as the best places to sample British wine and the skiing delights of Courchevel.
You can also learn more about us with the Inside ACS section and how we can help you with your next trip, whether you're travelling for work or pleasure.
A selection of our favourite articles from the latest issue are below or you can read it in full here:
Issue 28 of Cloud
DEDICATED ACCOUNT MANAGERS
NO OBLIGATIONS
30+ YEARS EXPERIENCE
AVAILABLE 24/7