Skip to content YOUR KNOWLEDGE, OUR EXPERTISE
MAKING THE MISSION IMPOSSIBLE, POSSIBLE

Are there destinations your clients want to consider but can't due to the limitations of scheduled services? We can make it happen.
A private aircraft for part, or all of your clients' travel plans means the world really is their oyster, as we can operate more routes and land at more airports that scheduled services simply can't.
Whether your clients are looking to travel for a Far Eastern sales tour, bespoke safari, major sporting event or simply the holiday of a lifetime, a private aircraft gets them closer to their final destination on a schedule tailor made to maximise their time enjoying what matters most. Your clients have the freedom and flexibility to go where they want, when they want.
ENQUIRE NOW
TRAVEL AGENCY CASE STUDIES
A trip down memory lane
A couple in the US were planning their annual holiday and decided to take their kids and the extended family back to their roots in Scotland.
A match-day football mission
As part of a series of international friendlies, an Asian national football team had matches lined up in Northern Ireland and Poland just three days apart.
A break for the beach
When two VIP guests en route to a party in the Caribbean had their domestic connection to London cancelled, their travel company asked us to step in and help.
Taking life down a gear
As part of an incentive for 130 of their Chinese dealers and customers, a leading car manufacturer was arranging an exclusive party at a castle in Ibiza, followed by a visit to their head office in Stuttgart.
A flying start to married life
A travel company came to us on behalf of a wedding planner organising a lavish Indian wedding.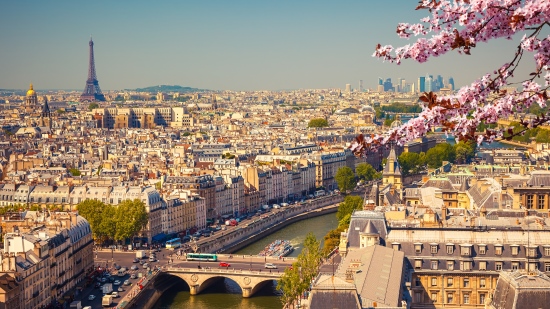 Parisian Love Story
We had less than 24 hours to arrange a romantic helicopter trip across Paris so a dream proposal could come true for one lucky lady.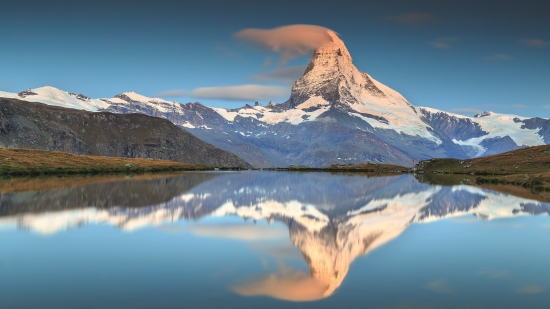 Ending on a High
We were asked to provide the magical finale for a group tour travelling through Switzerland by chartering helicopters to take them to their final destination.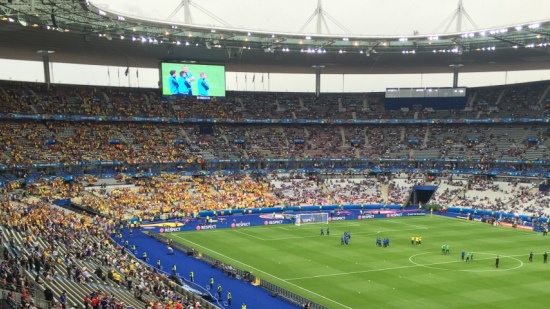 Euros on Strike
When a major airline went on strike during the UEFA European Championship, it was up to us to ensure a group of prize-winners made it to the game on time.
Rock Star World Tour
Working with Iron Maiden's management and Air Atlanta, we had to ensure the Book of Souls World Tour successfully circumnavigated the globe.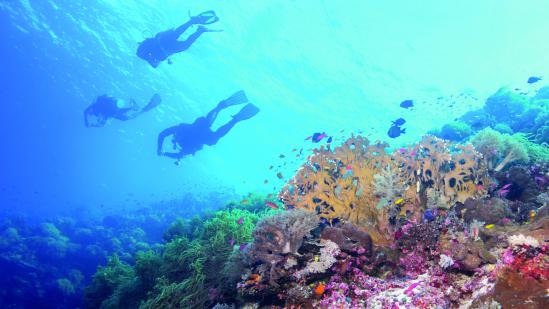 Under the Sea
We were approached after a travel agent was asked to put together a diving trip to the remote Tubbataha reef in the Philippines, which was only accessible by a liveaboard (boat) that left each morning.
A Solar Eclipse
Finding a last minute solution to get a tour group from beautiful Bali to a remote island in Indonesia, in time for them to witness a solar eclipse.

NEED MORE INFORMATION?
Tell us your requirements and one of our charter experts will send you a quote.
ENQUIRE NOW
CHARTER FLIGHTS PER YEAR

GLOBAL COVERAGE

RANGE OF AIRCRAFT

PERSONAL SERVICE
SELECT UP TO MORE -
YOUR SELECTED AIRCRAFT ARE READY TO COMPARE
COMPARE NOW
DEDICATED ACCOUNT MANAGERS
NO OBLIGATIONS
25 YEARS EXPERIENCE
AVAILABLE 24/7