Spotlight on Hong Kong
Since opening in 2008, ACS Hong Kong has flourished. Having started with just five people, the team has grown to 23, with assistance from customer experience and flight support representatives, alongside many more. Making use of the Hong Kong Business Aviation Centre, ideally located close to the main airport, the ACS Hong Kong office celebrates 15 years of operation this year.
Steve Fernandez, Regional Director of Asia Pacific, has been there since the beginning and outlines how the business has grown in the region: "We spent the first five years establishing ourselves and building a customer base. The years from 2013 to 2017 were consolidation years, strengthening the relationship with existing customers while further growing our customer base. More recently, the industry was heavily impacted by the pandemic, with an increase in demand."
Due to its prime location within the city, the office in Hong Kong benefits ACS and our customers who want to travel within the region as it is a gateway to China. "China is the world's second-largest economy and the most populous nation. Where there are people, there is money, trade, and decision makers who need to travel," says Steve. "Hong Kong and China have all four in abundance."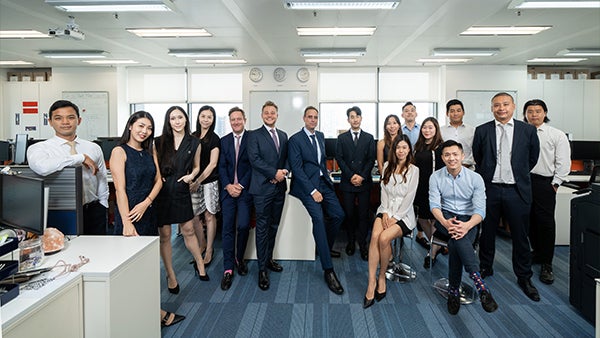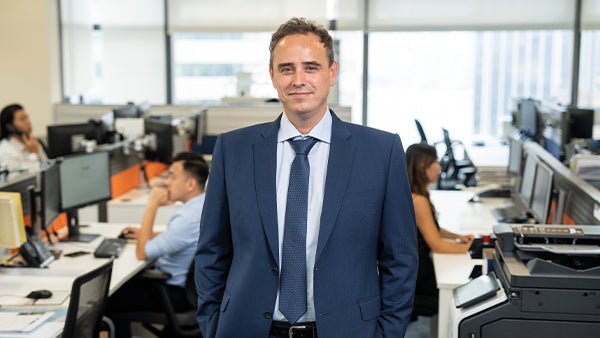 Not only has the Hong Kong site established a strong presence in the region, but it has also helped to develop other ACS teams in Asia Pacific over the last 15 years and grown the business across several sites. As Steve explains: "We hire people from nations such as Japan and Korea, train them in Hong Kong and grow our business in nearby territories, providing a base on which to establish offices in those regions. We helped to populate ACS Beijing, which opened in 2012, and then ACS offices in Shanghai and Sydney. Many of the original five who started working with us have become seniors in the office or moved on to roles higher up elsewhere."
As for the next 15 years and beyond, Hong Kong is likely to remain the springboard to open other offices in Asia Pacific while continuing to provide an excellent, broad-ranging service to its own clientele. But how to celebrate the first decade and a half?
"Somewhere along the line, it became a tradition for ACS Hong Kong to have a summer party, so I imagine we'll have a special summer party to celebrate our 15 years," concludes Steve.
To find out more
Contact ACS Hong Kong by visiting aircharter.com.hk